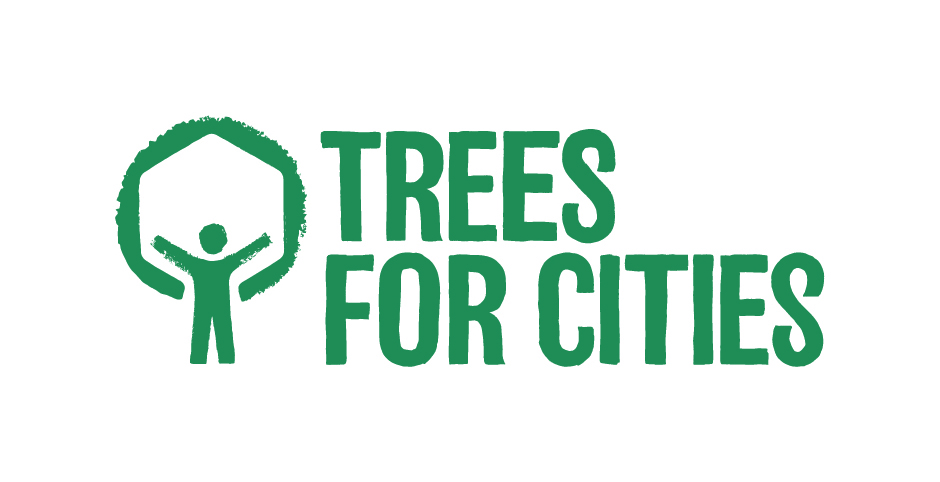 Every pair of glasses or sunglasses you buy...
we plant a tree!
We've partnered up with the guys at Trees for Cities to help breathe new life back into urban areas. For every pair of glasses or sunglasses sold, our friends at Trees for Cities will plant a tree where it's needed most.
Sustainability is at the heart of Peep's ethos and we're committed to preserving the environment. This way, we not only help regenerate our tree population, we can bring communities back to nature.
Trees are vital to our ecosystem and remove tonnes of air pollution, including carbon dioxide, dust and other gaseous toxins.
Trees for Cities are a brilliant charity that work both within the UK and overseas to create greener cities.
From urban forests to the creation of edible playgrounds, Trees for Cities strengthen communities by creating green spaces through volunteering opportunities.
Trees for Cities have planted over 800,000 trees in cities and we want to help them achieve their next target of 1 million urban trees by 2020.